Seal-Expunge Records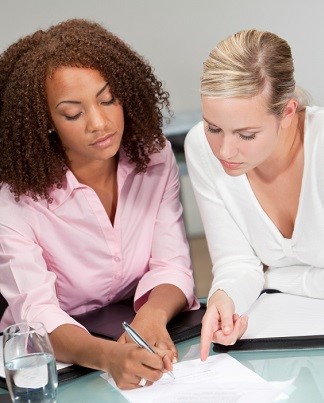 Now more than ever before, background checks, criminal histories, and public court records are all used by potential employers, landlords, and other persons and organizations.
Oftentimes, those with blemishes in their past or those who have prior run-ins with the law find themselves adversely affected when their criminal background records are searched.
What many don't realize is that there is a legal way to have some of these records sealed or removed (expunged) from your record. Record expungement can give individuals a clean slate and a fresh start so they are able to move on with their lives.
It is important to note, however, that record clearance is not applicable to all cases, so you will need to speak with an attorney to determine if your records are eligible for expungement.
Contact Daman Brody today to discuss your options.