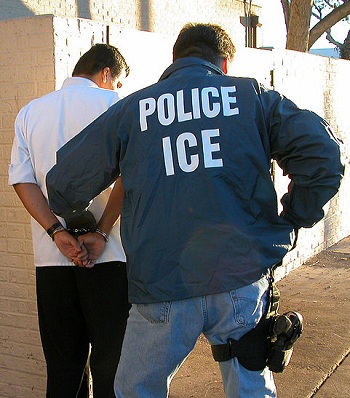 Recent political events have dramatically changed the immigration landscape in the United States, particularly for those living in South Florida. Changes to the long-standing "wet-foot, dry-foot" policy, along with a planned toughening of immigration policies have many immigrants and family members on edge.
For those who have been arrested or have criminal convictions, things can get even more complicated.
The Brody Law Firm can assist in complex immigration cases, which include but are not limited to: criminal violations, family immigration matters, naturalization applications, deportations, DREAMer cases, and other immigration-related issues.
We can protect the rights of vulnerable immigrants and those who are fighting for asylum protection or refugee status.
Contact our law office today for a FREE and CONFIDENTIAL consultation to discuss your options. We are a compassionate law firm that will aggressively defend your rights as an immigrant of the United States. Call or email us today.