Comprehensive Federal Criminal Defense Services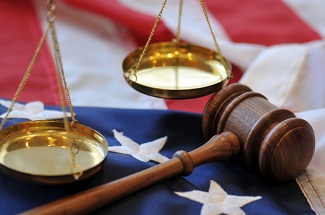 If you have been charged with a federal offense, you can count on our South Florida lawyers to handle all aspects of your federal defense charges.
Every case is different and has its own unique possible outcomes and penalties. Whatever your situation, we will thoroughly examine all of the details of your case to provide you the quality representation you need and deserve.
Federal charges resulting in a conviction can result in serious penalties, fines, and prison sentences.  Don't delay and contact us today to discuss your options.
Contact Us to Schedule a Consultation
For experienced criminal defense, email Daman Brody today. You may also call 305-610-5526 .